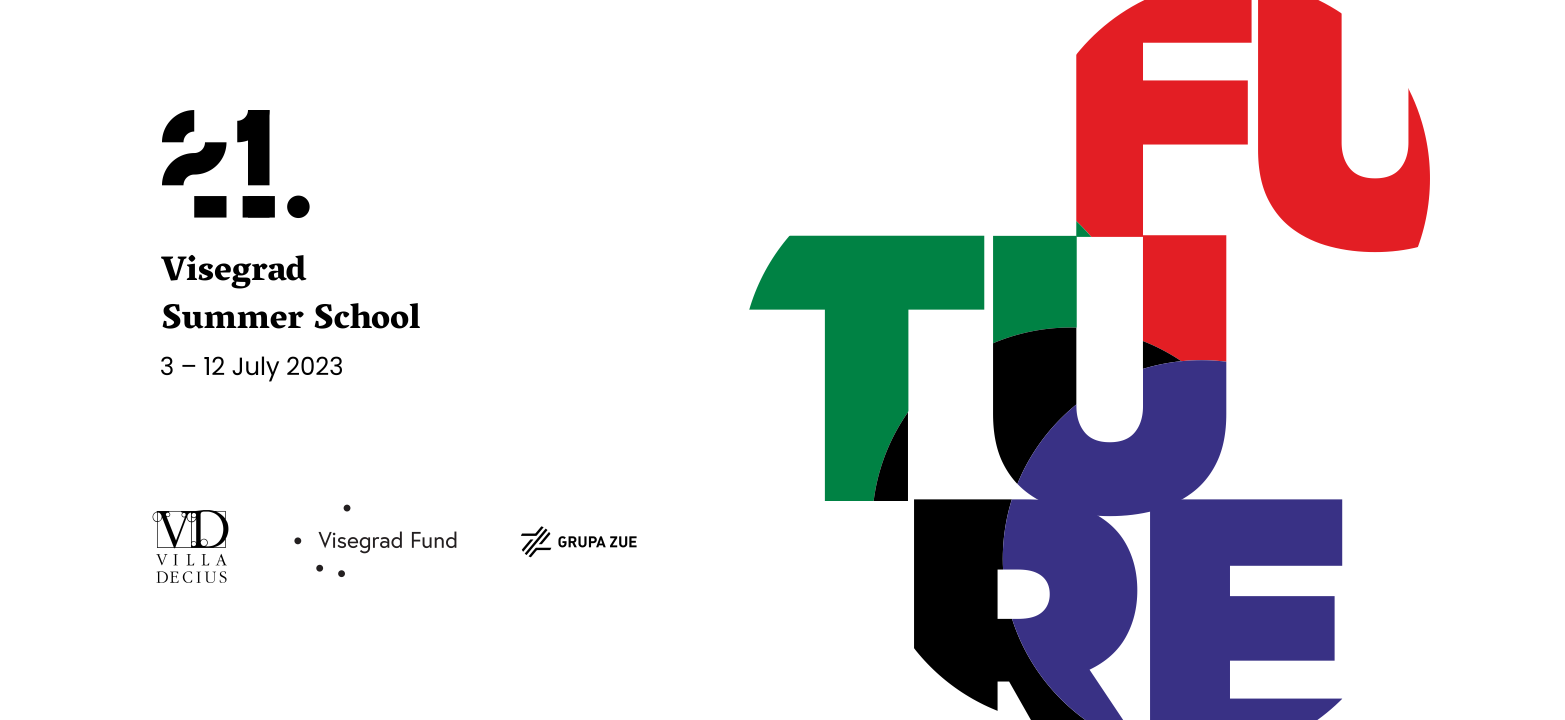 Visegrad Summer Schoolis a 10-day program that educates and integrates young people from V4, CEE and WB countries in terms of policy, new technologies and trends, cultural management, human rights and universal tolerance. During this year's edition of the VSS, 30 participants will attend workshops and development lectures focused on future trajectories, new technologies and cultural management.
The main goal of the 21. VSS is to build the capacity of progressive thinking on future.
So if:
- you are interested in new technologies, AI,  current geopolitical situation, cultural heritage, human rights and future trajectories, and you want to test yourself and exchange views in an international group of participants - APPLY!
-you want to take your first steps as an entrepreneur, start-up creator, or as a cultural manager - APPLY!
- you enjoy meeting new people with similar interests, expanding your horizons, making friends and building professional networks - APPLY!
Recruitment is open, and we look forward to receiving your applications!
To apply, simply fill out the form available at the link:
https://forms.gle/hxXDRccTQncz5nzR6
If you have any questions, please write to us via e-mail: summerschool@villa.org.pl 
More info: https://www.visegradsummerschool.org/how-to-apply-2017